What's happening at our store!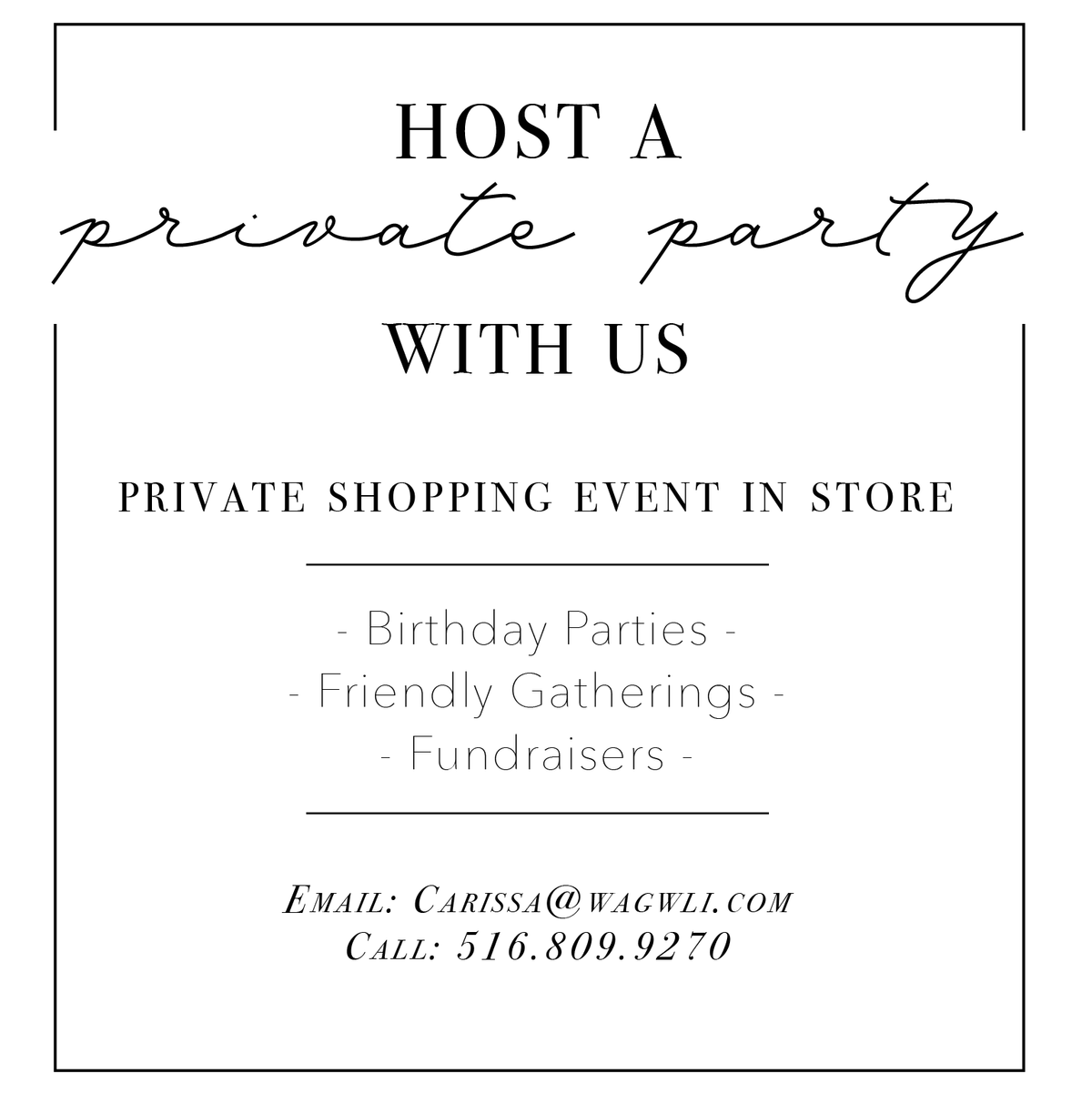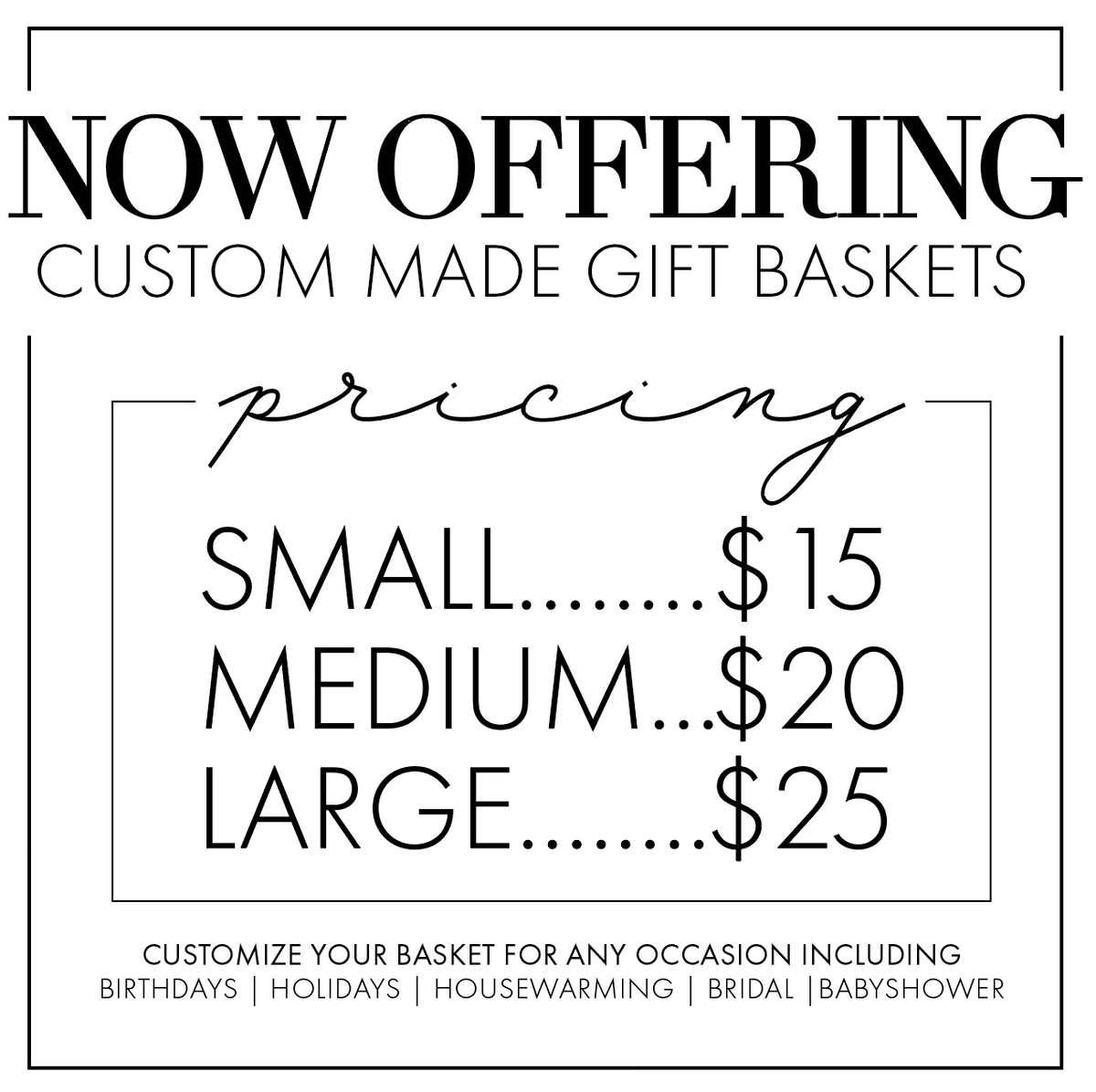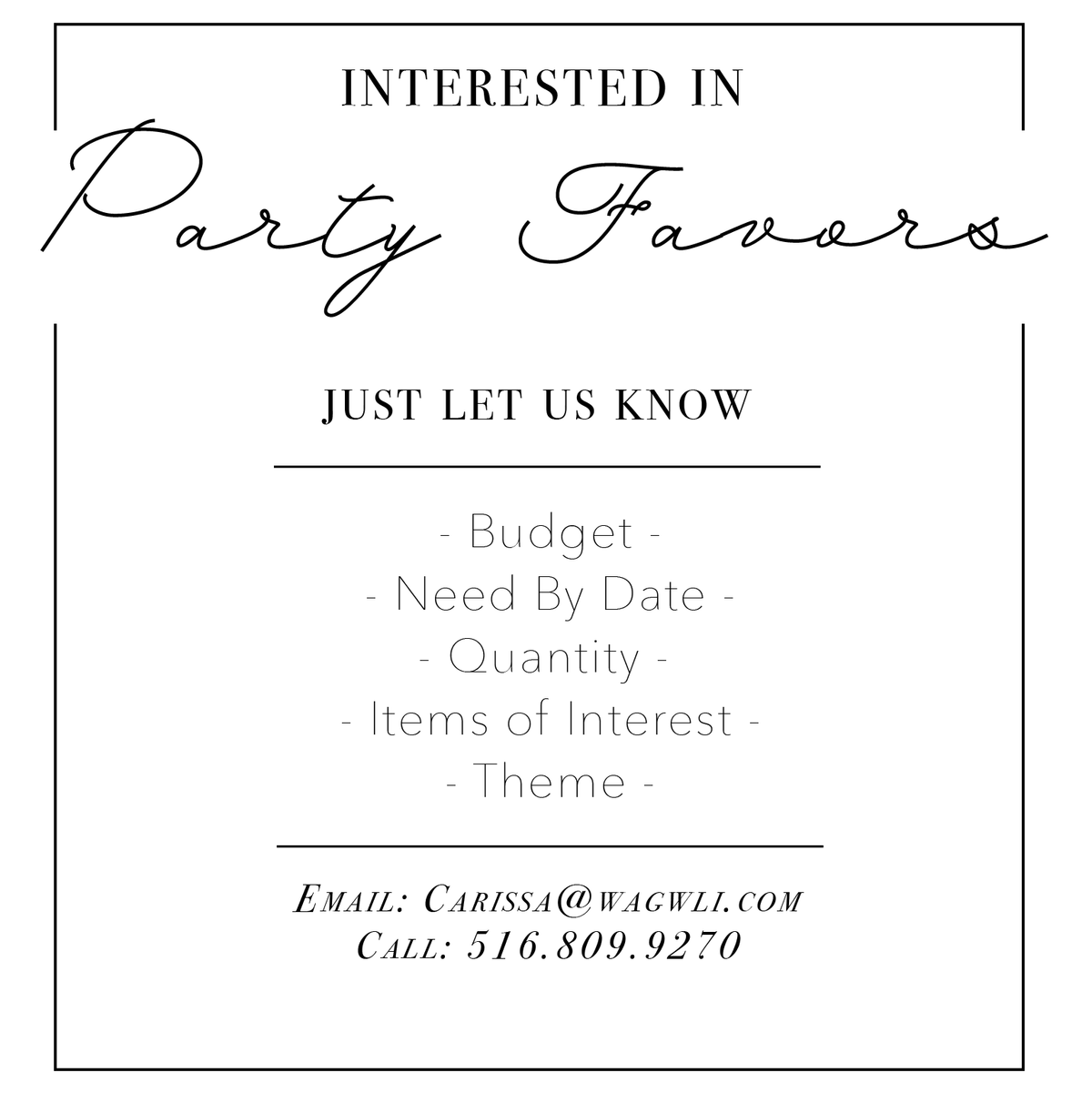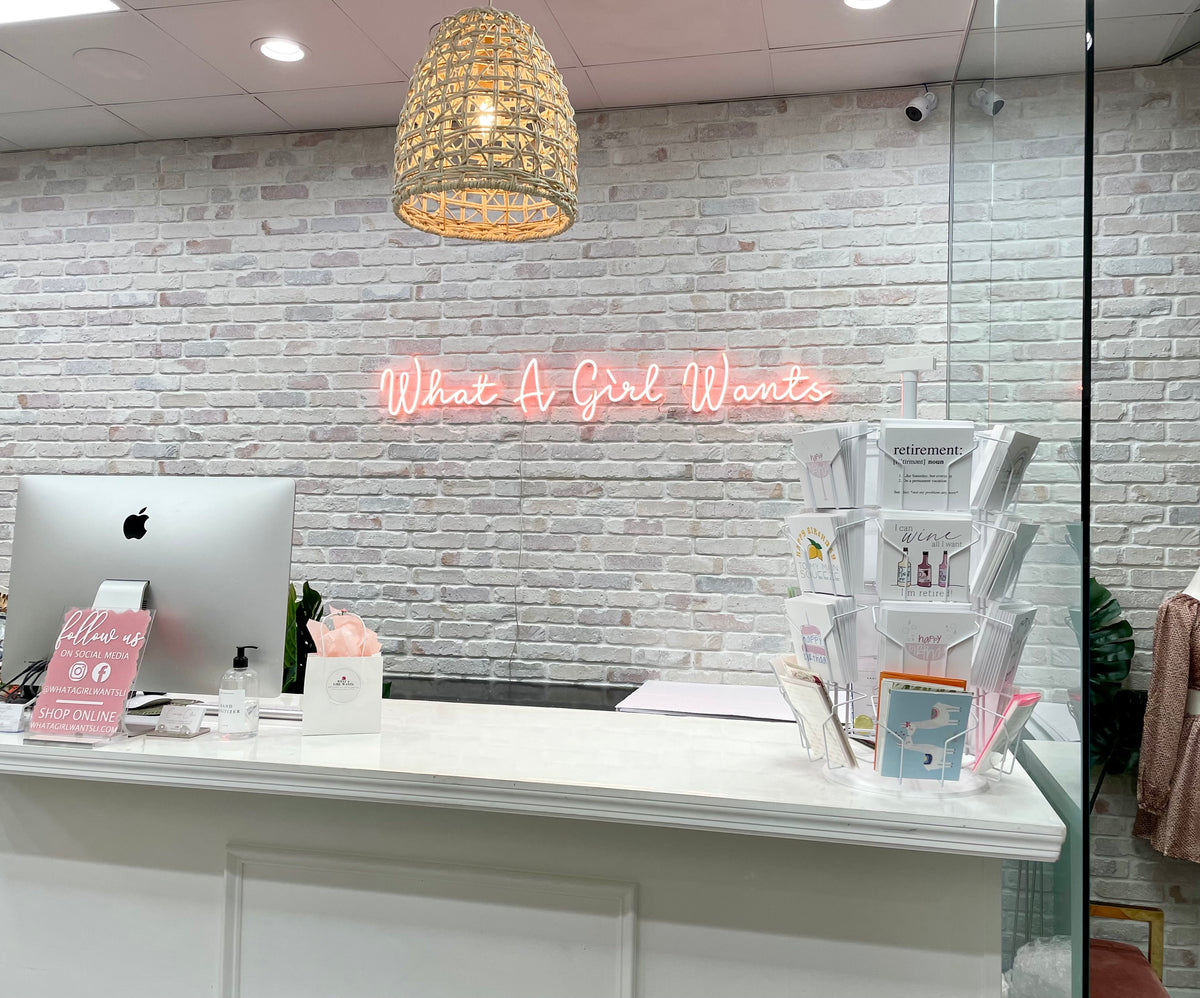 About Us:
Here at What A Girl Wants we prioritize friendly one on one customer service. Our product mix offers a little bit of everything to a little bit of everyone. Whether it's shopping for a new outfit or a gift for your friend, we are here to help you find exactly what you're looking for. We offer a unique variety of merchandise with complimentary gift wrapping for any occasion. We stay up to date on the latest trends and are always looking for ways to better our customers service.
Come Shop
1188 Wantagh Ave. Wantagh, NY 11793
Store Hours
Sunday: 11-5
Mon-Sat: 10-6
Holidays May Effect These Hours)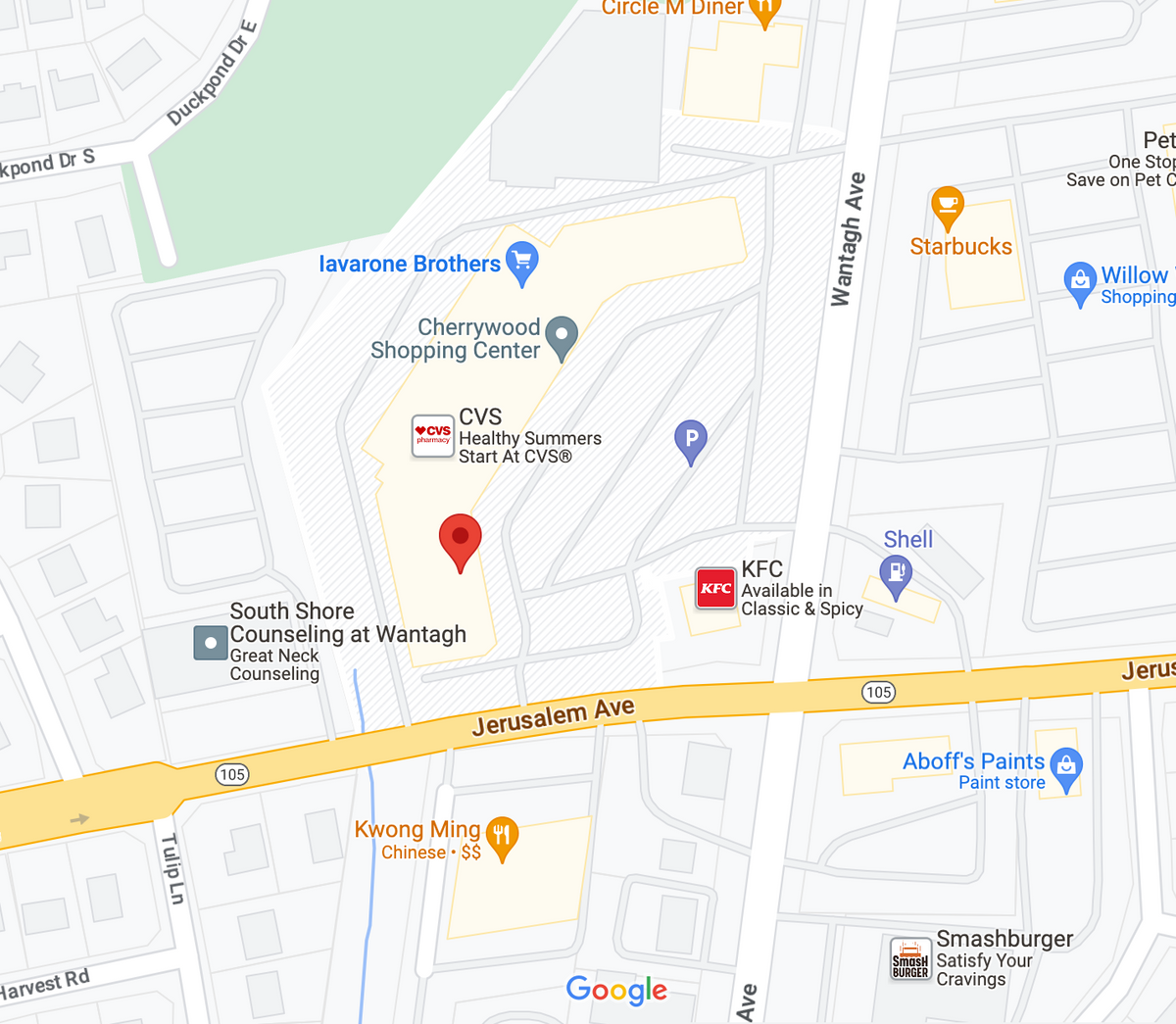 Testimonials

Maria Papazis
" Love this cute little neighborhood find. Lots of great specialty gifts for people. Found an adorable little box with Honeymoon Fund engraved on it for my sister."

Stacey Bloom
" Was there for the 1st time today. They had so many beautiful things to choose from and the people who work there are so helpful and very nice ! Can't wait to go back !"

Jennifer Cilione
" Thank you for the impeccable service today! This store has the cutest things from home goods to jewelry to clothing. If you haven't checked it out you must do so ASAP!"